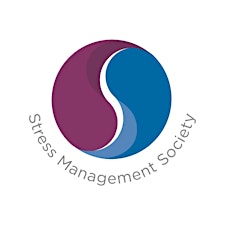 The Stress Management Society
The Stress Management Society exists to create a happier, healthier and more resilient world through our passionate approach to reducing stress, improving mental health and promoting wellbeing.

A catalyst for transformation, we provide expertise to individuals and organisations to diagnose and assess their current situation, develop a strategic action plan and maintain an effective culture of wellbeing through continuous improvement.

Over the last 15 years The Stress Management Society has worked with a diverse mix of individuals, teams and organisations across the world who have been inspired by our energy and commitment.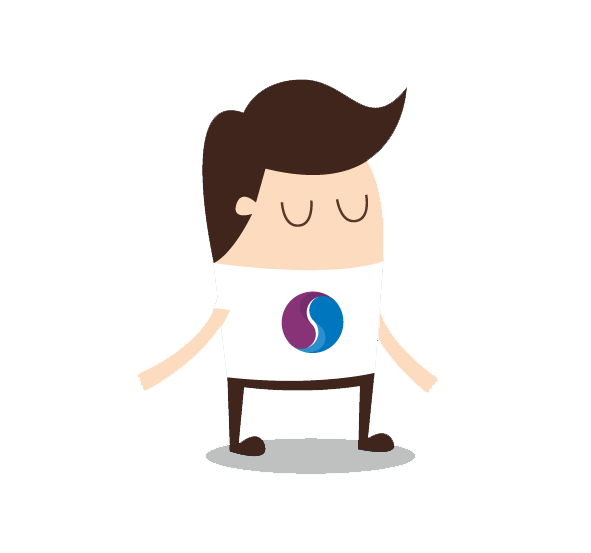 Our bold and straight-talking approach enables us to cut through stigma and uncover the root causes and effects to tailor solutions for the most effective results. 
Our work brings improvement to physical and mental health, relationships, performance, productivity, creativity, morale and the ability to cope with change and adversity.

The Stress Management Society are committed to changing lives and a proportion of our commercial revenue helps to fund the work we do with social causes.
Sorry, there are no upcoming events