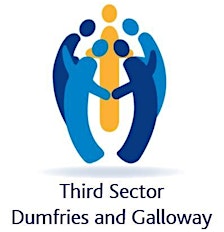 Third Sector Dumfries & Galloway
We are funded by the Scottish Government and Dumfries and Galloway Council to promote, support and develop a strong third sector; develop social enterprise; develop volunteers and volunteering; and connect the third sector to community planning. These are roles that are fundamental to the continued success of the third sector.
Our vision is of a strong and sustainable third sector that can make a lasting contribution to the wellbeing of the people and communities of Dumfries and Galloway.
Our mission is to work together with the third sector in Dumfries and Galloway to be its voice; and to become a centre of excellence for the promotion of the sector and the provision of support and services to the sector.