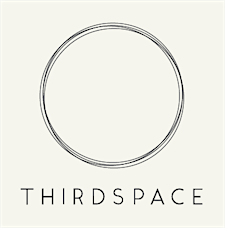 Thirdspace
Thirdspace supports people to recognise their goodness and power, helping them bring their whole selves to the world.
We work with individuals, organisations and teams who want to be a force for dignity and humanity. Our clients make the inner journeys that allow them to live in a deeper, more alive and responsible way. They do this not only for their own benefit, but so that they can make lasting and meaningful contributions to their workplaces, families, communities and to society.
We run coach training programmes in the UK, accredited by the International Coach Federation, and in partnership with New Ventures West. 

Sorry, there are no upcoming events