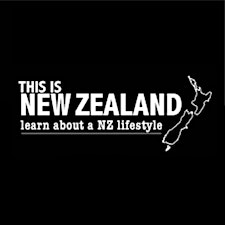 'This is New Zealand' - Seminar and Webinar Lifestyle Series
This is... New Zealand Seminars are brought to you by Migration Associates & New Zealand Skills In Demand. 
Migration Associates are a UK based NZ immigration visa consultancy, assisting individuals and families in obtaining New Zealand visas, and offering a free evaluation service.
New Zealand Skills In Demand specialise in matching skilled individuals from around the world into positions with New Zealand organisations, across a multitude of sectors. With offices in both New Zealand and the UK they are well placed to help you find a suitable role. 
Sorry, there are no upcoming events