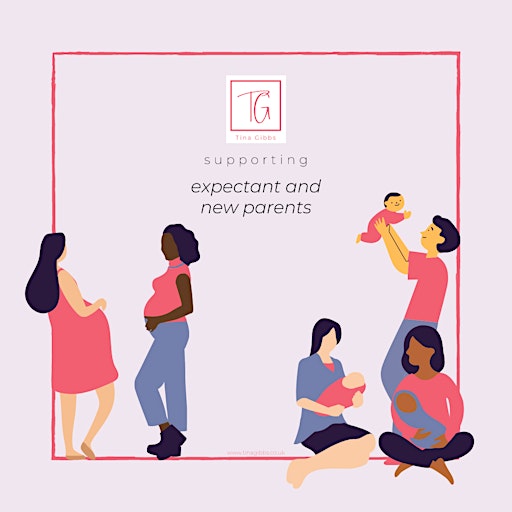 Tina Gibbs - Perinatal
Hey, my name is Tina. I am an experienced and active Antenatal Teacher and Hypnobirthing Practitioner.  I created Tina Gibbs Perinatal with the aim to support parents in Nottinghamshire, Leicestershire and Lincolnshire. Since the COVID-19 Pandemic all workshops have moved online and are available globally! I can offer any of my workshops in German or English.
I love supporting expecting and new parents during their transition to parenthood and feel very honoured that they allow me to be part of such a precious time in their lives. Since I started in 2012 I have supported over 1000 parents-to-be to make the right choices for their birth and parenting experiences, to make friends during group classes and to feel empowered throughout their transition to parenthood!
Join me at FREE Virtual Bumps social meetings every Thursday morning 10am-11am on zoom (booking essential) and join our facebook group for further chats!
Sorry, there are no upcoming events