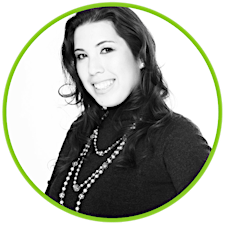 Touch of Clarity
Hi! My name is Claz and I'm an accredited Life, Career & Wellbeing Coach with the International Authority for Professional Coaching & Mentoring, as well as a professional Holistic Therapist with qualifications in anatomy, physiology and healthy eating & wellbeing (nutritional basics).
I'm passionate about seeing happier and healthier people!
I love seeing transformation in determined people who want to make sustainable changes in their lives. I engage people on that journey in 2 main ways: running workshops (you'll see a list below) and taking on 1:1 clients.
You can learn more about me on my website! Until then, this image shows you the 8 wellbeing keys that my clients would work on with my support.