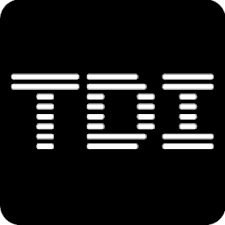 Transport Data Initiative
The Transport Data Initiative is led by local authorities who believe that improving the way we collect, store, and use data will help us deliver improved transport services while reducing costs of delivery. Founded by a consortium of local authorities led by Buckinghamshire County Council in 2016.
TDI forums blend presentations with interactive elements such as workshops, discussion groups, and exhibition stalls to encourage delegates to develop ideas and expand their networks. 
Sorry, there are no upcoming events