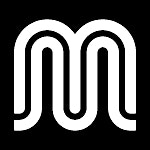 Transport for Greater Manchester
We offer free cycle skills training and maintenance sessions for beginners and experienced cyclists throughout Greater Manchester
Want to learn to ride a bike, or to get out on the road with support from a professional instructor?
Want to find out how to ride safely around town, or get tips on maintaining and repairing your bike from a qualified mechanic?
Scroll down to book onto a course in your area now!
Our training courses are for those aged 12+, who live or work in Greater Manchester
Sorry, there are no upcoming events