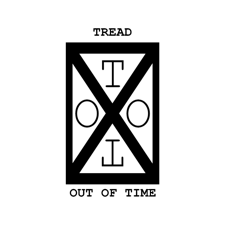 Tread Out of Time
Our aim is to help you uncover London's hidden history through creative and active exploration.
We deliver unique guided walking tours, where you will explore London's alternative history. At the end of each tour you will receive your own hand made postcard and instant photograph as a physical memory of the day.
Our tours focus on radical and musical history and aim to spark your curiosity and tell the tales that are often neglected.
@treadoutoftime
https://www.treadoutoftime.com
Sorry, there are no upcoming events