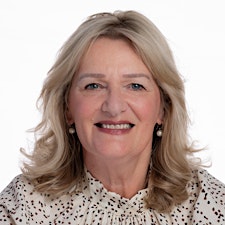 Tricia Peters
ALL EVENTS ARE NOW ONLINE
After many years working in international, national and local media in Manchester I set up Business Breakfast Group in 2010 to organise a regular business breakfast first of all in Warrington and then in Crewe and Nantwich to form South Cheshire Business Breakfast.  More recently I set up Sandbach Business Club, which had over 40 attending the first meeting.
These events are non membership, no joining fee pay as you go.  l have been fortunate to have the backing in way of sponsorship from Howard Worth Accountants, Mackenzie Goldberg Johnson Ltd, Sharples Group FDR Law, and Tinsdills Solicitors.
During 2012 I set up Women in business lunches after requests from women in business who enjoyed the working lunch and meeting other women in business in the North West.  These lunches apart from being a brilliant way to connect and grow your business help also to raise awareness of local charities. If you haven't been to any of my events before you will be made most welcome.
Women in Business lunches take place in Manchester, Warrington and South Cheshire