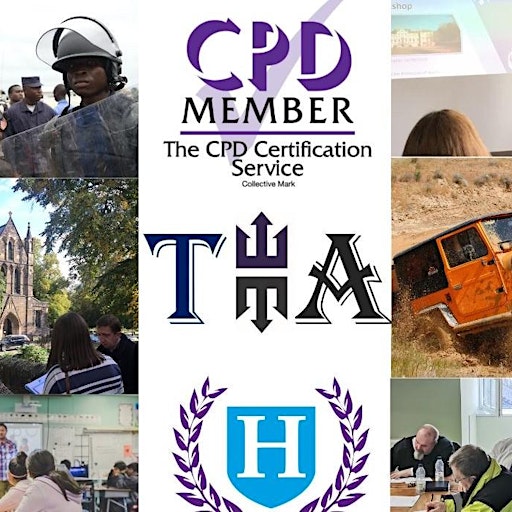 Trident Manor Training Academy
Trident Manor Training Academy was established as a part of Trident Manor Limited following the continued demand for specialist security, risk, and crisis management training and development services. The Academy has brought together multiple experts across different specialisms to ensure that the quality of service delivered to delegates or attendees of any programme is second to none.
Whilst some programmes have become openly available there continues to be a demand for the creation and production of bespoke services, tailored to meet a clients needs.
Whatever you learning and development requirements are the Trident Manor family have the resources you need.
Sorry, there are no upcoming events