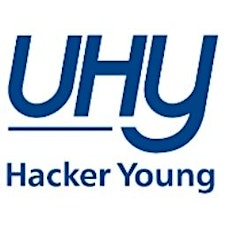 UHY Hacker Young East
At UHY Hacker Young East, our focus is on you and helping you prosper.
UHY Hacker Young East is a well-established top 20 accountancy firm with over 70 staff based at our three offices in Cambridge, Huntingdon, and Letchworth.
Acting with integrity and enthusiasm as part of a team is the UHY way. We work closely with clients to ensure that services are tailored to meet your needs with efficiency, accuracy and clarity. Giving you confidence in your finances is our primary goal, whether you are a partnership, limited company, charitable organisation or an individual.
Our specialist advisors have in depth knowledge and experience within their fields and have developed relationships that support and enhance business practice. 
Sorry, there are no upcoming events