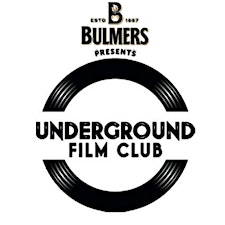 Underground Film Club
As the nights draw in the Rooftop Film Club is going subsurface for the winter season and taking up a covert residence in The Vaults of Waterloo station.
Enjoy a subterranean movie experience as the Underground Film Club screens classic, cult and recent film releases amid the shadowy caverns of one of the capital's busiest stations.
Secreted under the railway arches, The Vaults is the historical underworld turned contemporary arts space offering an atmospheric labyrinth of Victorian brickwork chambers to lose yourself in for the ultimate escapist film event.
Settle in on comfy theatre style seats and take in an old favourite on the big screen in this unique and intimate space – perfect to take your better half on a clandestine date they won't forget, or impress your mates by enjoying a new release in the city's hidden abyss.
Taking the big screen to new depths, prepare to be overawed underground. 
Sorry, there are no upcoming events