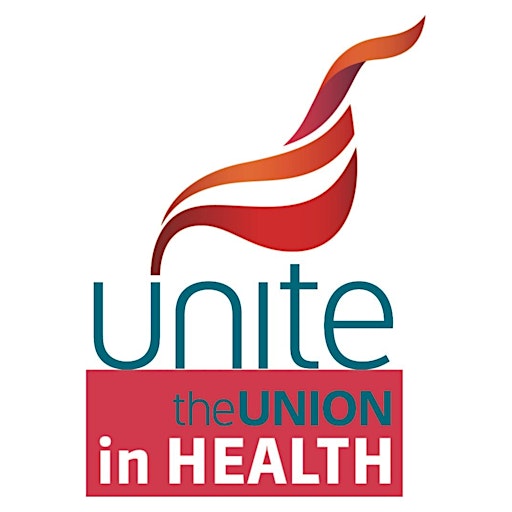 Unite in Health
Unite In Health is the largest sector within the union with over 100,000 members across all occupational and professional groups.
This page brings you educational, learning and training activities ranging from workshops, study days, seminars, webinars and conferences.
We look forward to seeing you at our events.
Sorry, there are no upcoming events