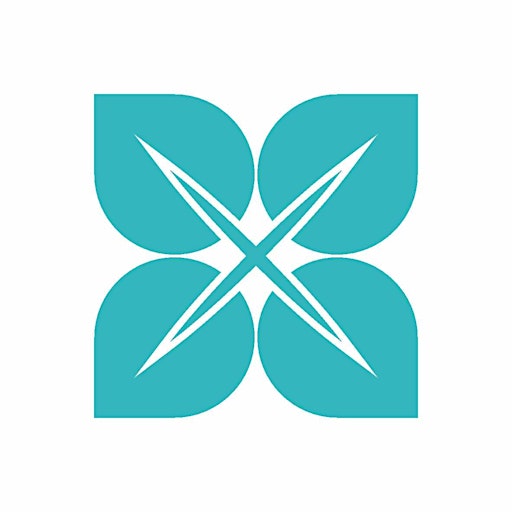 University Centre Peterborough (UCP)
University Centre Peterborough (UCP) is located in the heart of Peterborough with a purpose built £10 million campus which opened in November 2009. 
We have a wide portfolio of courses to reflect the needs of local, national and international employers and lead to genuine employment opportunities for our graduates in their chosen career path.
As a relatively new institution, we have been able to create a learning environment which is different to other universities and our big strength comes from our smaller size, which enables us to put you at the heart of everything we do. Significantly this includes smaller class sizes, more contact with your lecturers, convenient timetabling and flexible study options to fit in with personal or work commitments.
All of the lecturers, support staff and senior management will know you as individuals and one of key objectives is to ensure we listen to the views of every student and continuously develop our provision so your needs are met.
University Centre Peterborough • Peterborough
Free