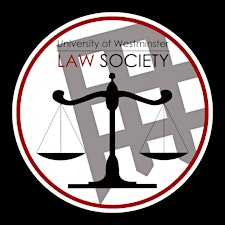 University of Westminster Law Society
The University of Westminster Law Society is one of the leading societies for law students at the University. Our aim is to make a positive contribution to the student life of our members.
The Law Society is open to all students of Westminster. We would like to encourage you to join our society to take advantage of the opportunities we offer to ensure your success and prosperity in your future career. It is also fun to be a member of the Law Society as we regularly hold various social events and activities to suit everyone.
Sorry, there are no upcoming events