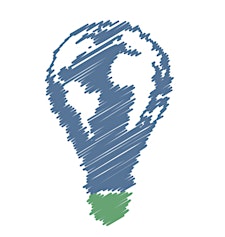 Upcycled World CIC
Upcycled World is Community Interest Company (not for profit) and we provide fun and creative upcycling classes, expriences and demonstations across Scotland.  
We offer classes and experiences direct to the public, corporate businesses and also on behalf of other organsiations such as Zero Waste Scotland, Edinburgh Council, Perth & Kinross Council, Royal Botanic Gardens Edinburgh, The STOVE Network, Croft Carbon College, The National Museum of Scotland as well as local festivals and primary schools.
We're passionate about reuse and creativity and we love to share this with our community. Join us, learn new skills and become an Upcycler!
Sorry, there are no upcoming events