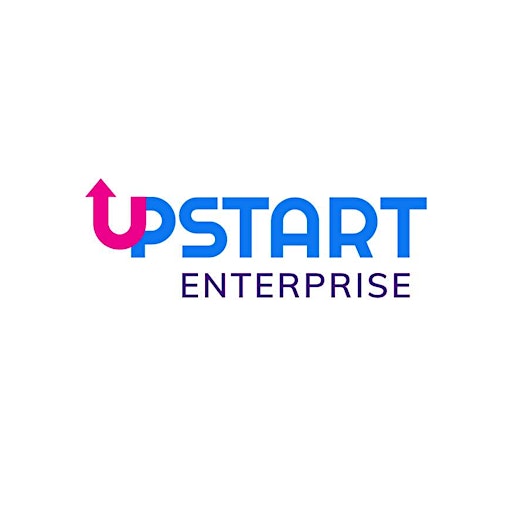 Upstart Enterprise
Our Vision is access to good enterprise thinking and start-up programmes for all, regardless of background.
Our Social Mission is to set up young people with the best entrepreneurial skills they can take forwards throughout their lives. To increase the number of successful adult business start-ups from disadvantaged backgrounds.
We work in communities and schools in Newcastle , North Tyneside and Northumberland to deliver community action projects centred around employ-ability and enterprise.