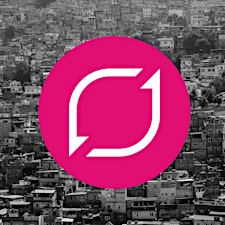 URBED (Urbanism, Environment and Design) Ltd
URBED (Urbanism, Environment and Design) is an award winning masterplanning and urban design consultancy based in Manchester. 
Since URBED was founded over 40 years ago, we have been exploring how the principles of environmental sustainability can be applied to urban areas at masterplan and building scale.
We believe in building healthier communities, creating positive places to live, and enabling good design at urban as well as architectural scales.
URBED is a limited company run according to cooperative rules, and managed by its members. Our collaborative values reflect the work and services we undertake with clients, fellow consultants, and local communities. 
Sorry, there are no upcoming events