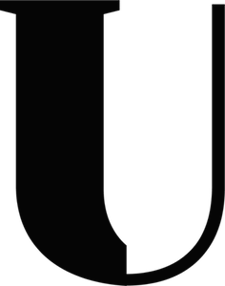 Utopia
Utopia is a culture-change business.
In a business landscape where creative thinking is the primary driver of growth, our changemakers help organisations build more purposeful, more inclusive and more entrepreneurial cultures, fit for this age of creativity.
We do this by disrupting, inspiring and rewiring - from the intern to the CEO, through virtual workshops and hacks - to create happier, inclusive, more productive workforces that deliver competitive advantage.