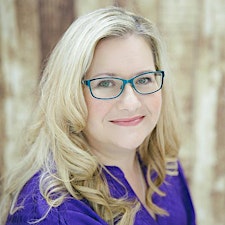 Victoria Page VIP Therapies
I work as an aromatherapist and complementary therapist and teach Angelic Reiki and traditional Usui Reiki in and around Surrey and Hampshire. I also run enlightening workshops about the chakras and fun experiential workshops on essential oils.
My journey started in 1999 with Reiki healing and from there many more therapies followed. I set up my business VIP Therapies in 2005. In 2010 I left full-time employment with the police to solely focus on becoming a full-time therapist – which I can definitely say I achieved a few years ago and love what I'm doing!
I'm a member of the Complementary Therapists Association (CThA), registered with EMBODY and fully qualified and insured. As a therapist I offer many therapies including Aromatherapy, Reflexology, Reiki healing and more. For further information about me please visit my website https://vip-therapies.com or please get in touch, I'd love to hear from you!
Sorry, there are no upcoming events