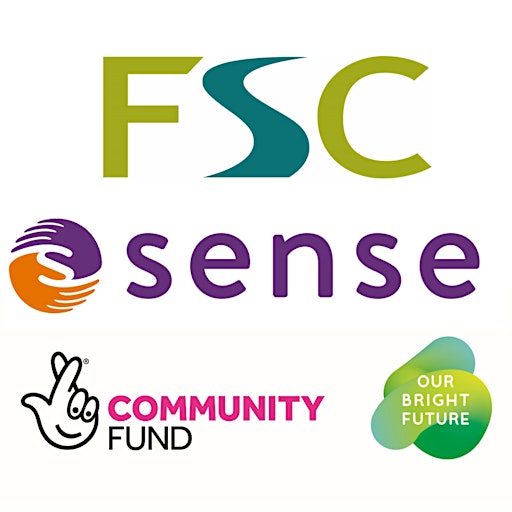 Vision England
We run workshops for young people between the ages 11 - 24 who have a disability or an additional need.
We want to learn more about the environment and the impact we can have as individuals!
We are running 24 online workshops and we want YOU to join in! Each workshop will have 12 spaces!
Some workshops will have materials sent to you through the post and some we ask you to bring materials with you.
We are running each workshop twice as they will cater for different needs.
Please check the description before signing up to make sure the workshop is appropriate for you or your young person's needs.