Visualise Training and Consultancy 1
Is your business inclusive and accessible for people with visual impairments and/or other disabilities?
If not, we can help you improve your services which can bring you new clients/customers.
We offer visual impairment and disability awareness training to enable your staff teams to understand and communicate effectively.
We also provide a portfolio of consultancy services to assist you with your disability and accessibility Equality Act requirements.
To find out more about our services, email me at daniel@visualisetrainingandconsultancy.co.uk or call me on 07472305268.
Best wishes
Daniel Williams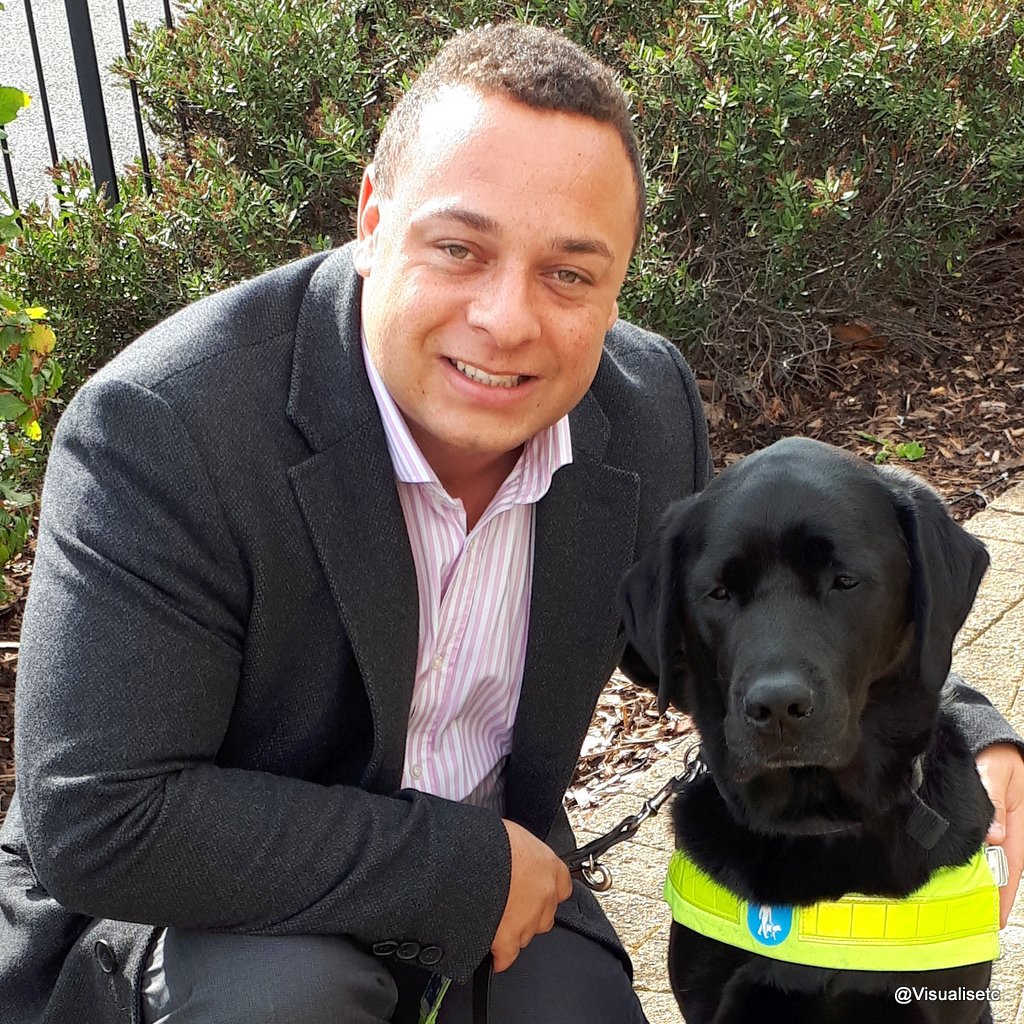 Sorry, there are no upcoming events