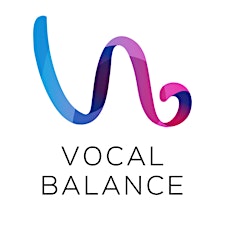 Vocal Balance
Founded by two of London's top singing teachers, the Vocal Balance Technique is highly acclaimed and used by the UK's leading industry professionals, enthusiastic amateurs and young adults. Our teaching covers all genres of music including Classical, Musical Theatre and Pop.
Vocal Balance Technique can open the door to singing with with great power and expression, without strain and effort, strengthen your voice, increase flexibility, smooth out the bridges, improve your range and ensure longevity of your vocal career.
Our mission is to pioneer advances in vocal training practices throughout the UK. To provide educational support and advice for Private Singing Teachers and UK based Vocal Training institutions. To build a community of singing teachers and singers committed to promoting healthy, balanced vocal production.
Sorry, there are no upcoming events