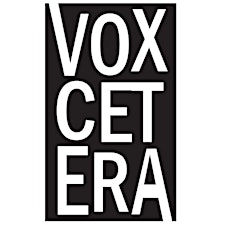 Voxcetera
Voxcetera is a chamber choir, formed in 2009 by a group of experienced, talented and dynamic singers from North London.
Under the direction of conductor Jane Hopkins, the choir ranges in size from around 12 to 18 singers, performing a cappella or with accompaniment. Our repertoire includes both religious and secular works from the 13th century to the present day. The choir brings the same passion and care to its performances whether singing unusual, less-known repertoire or well-loved works by Fauré, Britten and Haydn.
Voxcetera has given concerts across North and central London, and undertaken tours to Germany and Ireland and in the UK. It has recorded for Silva Screen, the BBC and others.
Sorry, there are no upcoming events