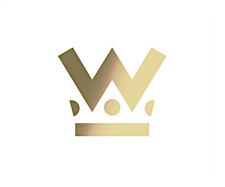 Wealth Etiquette Group
Our Purpose: To ensure that you create, build, protect and utilise significant levels of wealth in accordance to God's will. This will allow you to raise your standard of living, help the poor and expand the kingdom. 
We ensure our members become wealthier through personal, business, financial and spiritual development. Through our training, you will become to have financial peace whilst reaching your desired level of income and wealth. We run seminars, workshops and online training to ensure that you are equipped with powerful knowledge, tools and support.