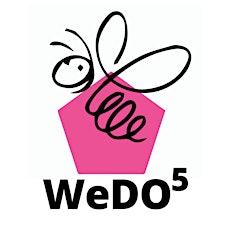 WeDO5 - Female Impact Startups
WeDO5 is an organization that supports female entrepreneurs with a focus on impact start-ups. We are committed to inspiring women to build game-changer ventures and to rise. We strive to be better, more supportive, inclusive, and to create positive impacts for females in the startup world and the entrepreneurship journey.
50% of world problems are women's problems. Thousands of startups are created every day with the aim to solve unsolved niche problems.
Only 6% of startups have female founders in Austria, and 18% in Silicon Valley. We empower women and girls to rise and start solving their own problems by building tech and non-tech impact startups.