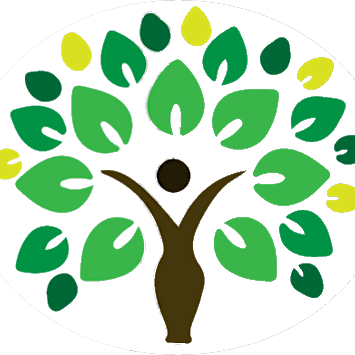 Welcome Richmond
Welcome Richmond is a brand new programme of business support for all hospitality & tourism businesses in Richmond Upon Thames. It is part of the Phoenix Enterprise Programme. It has been put together to help small hospitality businesses through these challenging times. The programme will support pre-start, start up and SME's across the hospitality industry who have been hit hard by Covid-19. The programme runs from December 2020 until November 2021.
2020 has had a dramatic impact on thousands of small businesses in the Richmond borough with many business owners on their knees and having to reinvent their business, repurpose their offer and rebuild their company. Never before has it been so important to gain access to support to help people through this crisis.
Welcome Richmond within the Phoenix Enterprise Programme will be the most comprehensive programme of business support ever delivered in Richmond. Whether you are thinking about starting up a hospitality business or have recently started up or you are ready to take your business to the next level; we have plenty on offer for you.