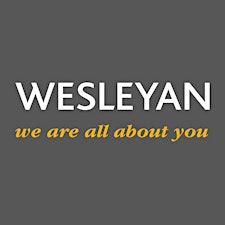 Wesleyan - North East Events
In order to assist teachers who may be approaching or considering retirement, Wesleyan will be presenting a number of free pre-retirement financial planning seminars throughout the North East.
Designed specifically for educational professionals aged 50 and above, these seminars will enable you to have a realistic expectation of your retirement benefits; identify any shortfalls you may have, and be aware of any actions you may need to take due to the changes coming into affect April 2016.
At the seminar you will be able to raise any specific questions you may have and, if appropriate, request a further no obligation, one to one, meeting with your local Wesleyan Financial Consultant.
Light refreshments will be provided before the start of each seminar.