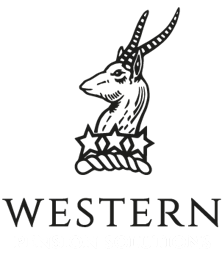 Western Pension Solutions
WPS was founded as part of Vestey Holdings Limited in January 2015 following the highly successful buy-out of the Western United Group Pension Scheme. The buy-out transferred more than £500m of pension liabilities from the Vestey balance sheet without any financial support from the sponsor and with significant benefits for scheme members.
WPS is part of the Vestey Holdings Group, a pioneering fourth generation family-owned food and farming business, whose origins date back to the 1890s.

Based in the City of London, at the home of the Vestey family office, WPS combine the values of a multi-generation family business with an exceptional track record and close links to the de-risking market.
Based on our unique experience, we provide trusted advice to family-owned firms on how to solve your pension legacy and secure your employees' retirement future.
Sorry, there are no upcoming events