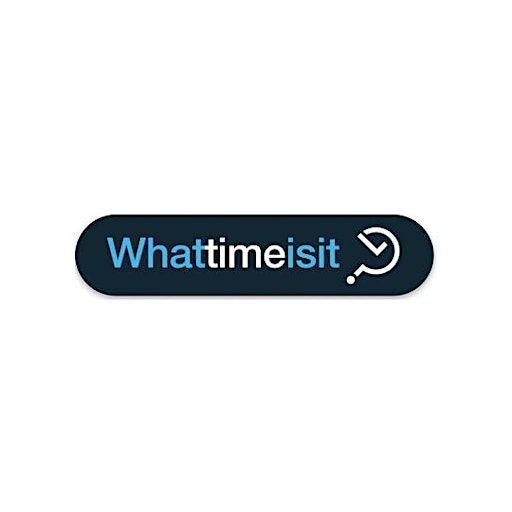 What Time is It
We are an organisation with a great depth and breadth of experience gained over numerous years in a variety of sectors, we are offering our experiences and extensive knowledge to both companys and individual's. If you are looking to change roles or you are a company looking to support staff through redundancy or change we are here to listen and help you equip yourself or your staff to move forward.
What we do -
So what have we got to offer? Well that is up to you, we will tailor our support to individual or company needs, we focus on the following :-
Managing the change
Managing Managers during change – what is left behind
Skills development
CV support
Interview skills
Social media presence – tailored to sector and individuals
Public sector recruitment.
How can we deliver this -
Group training courses on site or virtually
1-1 Sessions onsite or virtually
Online support
We don't just think about the here and now, we think about the individuals future needs and the companies legacy.
Sorry, there are no upcoming events