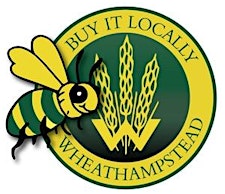 Wheathampstead Business Group (WEB)
Wheathampstead Business Group (aka "WEB") aims to proactively enhance and secure the long-term future of Wheathampstead as a dynamic trading area for the benefit of the whole community.
Local businesses and residents are encouraged to get involved, support businesses locally and help make Wheathampstead a better place to live.
Come along to our 2 monthly networking events to meet the local business community, have conversations with people who are interested in the heart and well being of Wheathampstead business.
You can become a member of WEB for only £25 per year, which supports our activities and gives you the opportunity to get in front of local residents through local publications The Pump and WOW (Window on Wheathampstead), plus  an enhanced listing on the W.E.B. website business directory, social media promotion and discounted rates at WEB-sponsored events (e.g. networking, training, fairs)