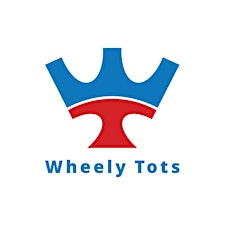 Wheely Tots
Wheely Tots is a registered children's charity that believes ALL children should be healthy, confident and resilient.
Wheely Tots make this possible by providing inclusive, friendly and rewarding family oriented events and sessions.  We specialise in parent & toddler balance bike sessions from age 14 months upwards and provide tools, support and help for the whole family.
Wheely Tots operate in and around Woodberry Down,  Haringey, Tottenham & Northumberland Park, some of the most diverse, disadvantaged but totally brilliant parts of London.  What we do isn't easy but we say that it's just like learning to ride a bike!