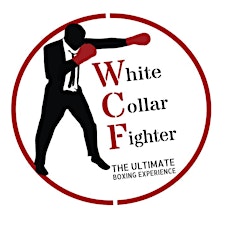 White Collar Fighter - The Ultimate Boxing Experience.
White Collar Fighter is the leading white collar boxing experience in the U.K.
Contenders train hard for 8 weeks whilst raising money for there favourite charity. At the end of the 8 weeks they step into the ring for an experience of as life time.