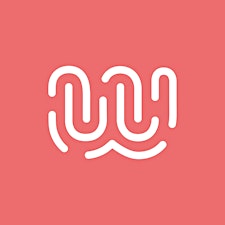 Wild Code School - Lisbon
Join one of our events and meet us !
Wild Code School is a European network of campuses offering a 5-month training program to learn in-demand coding skills through a blended learning approach. We train digital professionals able to adapt to changing work situations and environments.
Our schools are located in France, Biarritz, Bordeaux, La Loupe, Lille, Lyon, Marseille, Nantes, Orléans, Paris, Reims, Strasbourg, Toulouse, Tours and in Europe, Amsterdam, Berlin, Barcelona, Brussels, Bucharest, Dublin, Lisbon, London and Madrid.
See you soon !
http://www.wildcodeschool.com/en-GB
Sorry, there are no upcoming events