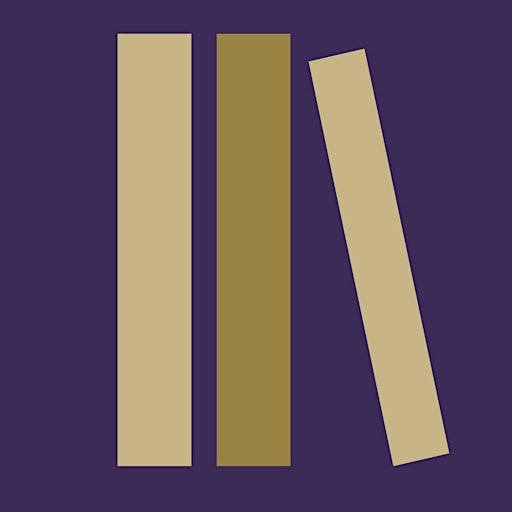 Wolverhampton Literature Festival
Wolverhampton Litreature Festival is orgainsed on behalf of the City of Wolverhampton Council.
WITH THANKS...
The festival has been made possible by generous contributions from artists and local businesses which celebrate the creativity of our city. We are very grateful for the support of Arts Council England and our other partners: Express & Star, Poets, Prattlers and Pandemonialists and the University of Wolverhampton, in bringing the festival to life.