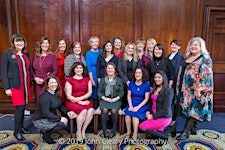 Woman Who Limited t/a Woman Who
Woman Who was founded in January 2016 by Sandra Garlick, a former solicitor, and her son.
The Woman Who Inspires Network and annual Woman Who Achieves Awards inspire women in business and rising stars of the future to recognise and celebrate their achievements.
The 4th Annual Woman Who Achieves Awards will take place at Coombe Abbey Hotel on Friday 7th June 2019.
The Women Who Inspires Network events take place throughout the East & West Midlands and are delivered in partnership with the Federation of Small Businesses (FSB)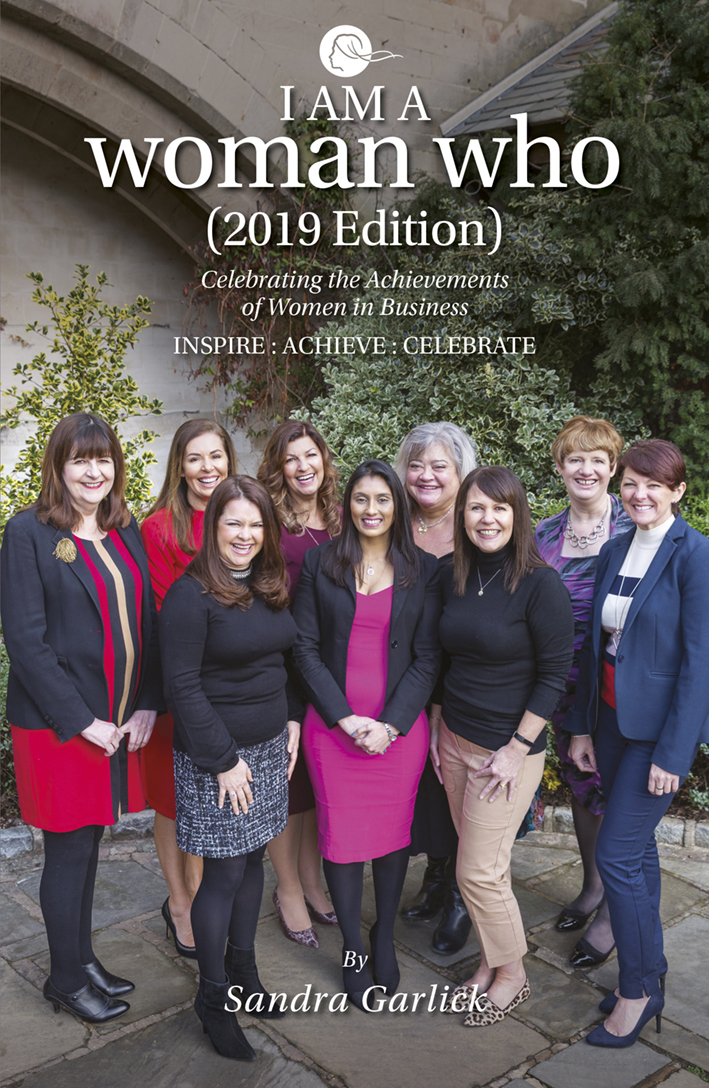 I Am A Woman Who is an annual publication featuring inspirational stories from women in business role models
RAISE YOUR PROFILE AND POWER UP YOUR PERSONAL BRAND:
AWARDS : NETWORKING : NON-EXEC : MENTORING : PUBLIC SPEAKING
Sorry, there are no upcoming events