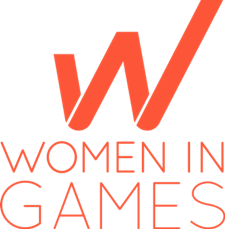 Women in Games WIGJ
Women in Games is a 'not for profit' organisation founded in 2009. Everything we do is in service of achieving full and lasting equality for all women throughout the game industries and beyond. Our vision is a games industry, culture and community free of gender discrimination, where full equality of opportunity, treatment and conditions empowers all women to achieve their full potential.
Women in Games has over 20,000 followers globally across social media channels. We work closely in strategic partnership with Women in Games organisations across Europe and beyond, University research projects, Charities & third sector organisations, as well as grassroots initiatives.
Events organised by Women in Games are inclusive for women, non-binary and men.
Sorry, there are no upcoming events