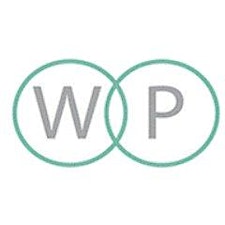 Women in Planning London Branch
The Women in Planning network was established in 2012 to empower women in the planning profession.  The network welcomes all involved in the profession – private, public sector, academics, third sector or students.
The key aims of the network are:
Independent network;
Increasing the profile of women working in planning;
Creating networking opportunities which allow for sharing of experience and knowledge; 
Supporting professional development by presenting different career paths in and outside of planning;
Identifying inspirational role models;
Lobbying key bodies and organisations on diversity within the built environment profession.
We welcome those who support our cause to contribute to the network and attend our events. 
This Eventbrite page belongs to the London Branch of the network.
Sorry, there are no upcoming events