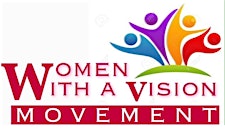 Women With A Vision Movement
Women With A Vision Movement are a team of women visionaries, determined to overcome our personal and ministerial struggles in order to fulfil our Kingdom purpose.
Is Christ divided? Was Paul crucified for you? 
Or were you baptized in the name of Paul?
1 Corinthians 1:13
Our mandate is to motivate women in the Body of Christ to meet in the spirit of TOGETHERNESS, bringing down denominational barriers for the purpose of uniting in Prayer and Intercession for  revival in the nation of the UK and abroad.
Why Women?
Our position right now in the Body of Christ is that many Church Leaders & Pastors have done well to build their Women's Ministry to the point whereby women have been strengthened in faith and grace. Like Esther, these women were nurtured and raised for such a time as this. 
"....yet who knows whether you have come to the
Kingdom for such a time as this"
 Esther 4:14(b)
What Do We Do?
We organise and convene conferences, retreats, crusades and prayer meetings on a local, city and national level. 
Our Purpose
We believe that constant teaching will bring about understanding and knowledge of 
who we are in the Kingdom of God

the central role of intercession

women discovering and fulfilling purpose

the importance and effectiveness of corporate prayer

God's end-time plan for women in reviving the nation of the UK
Our ultimate objective is to "Create a Kingdom Mindset" among women in the Body of Christ - to change our paradigm shift from being 'church focussed' to becoming 'kingdom focussed'. 
Ministry Invitations
Our team are keen to work in Partnership with Ministries and Leaders and we are regularly invited to pray and intercede in local communities, churches and ministry events.
We come to you and pray alongside you. Our mandate is to release the power of Unity in Prayer and Intercession and the Spirit of Revival in every area, among every people group 
"Thy Kingdom Come, Thy Will Be Done,
On earth as it is in heaven" 
Matthew 6:9
To speak to us
or book a meeting
Tel: +44(0)7835 138393

Email: womenvisioneers@gmail.com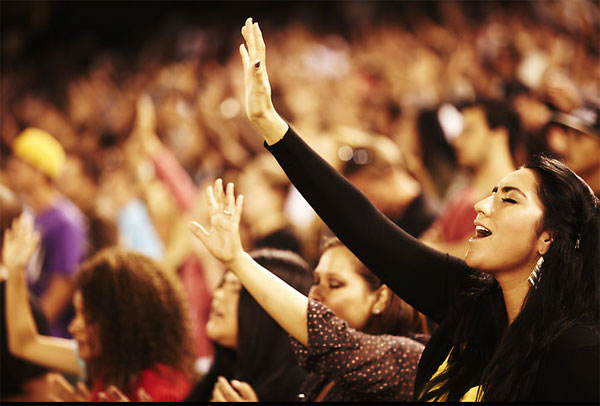 The Story Behind This Vision.
We are 2 ordinary women with an extraordinary God and vision. When the Lord mandated this ministry in June 2015, we felt like Moses and questioned the Lord, 'Why Us and Why Now'. Nevertheless, we said "Yes Lord", we will go and the journey began.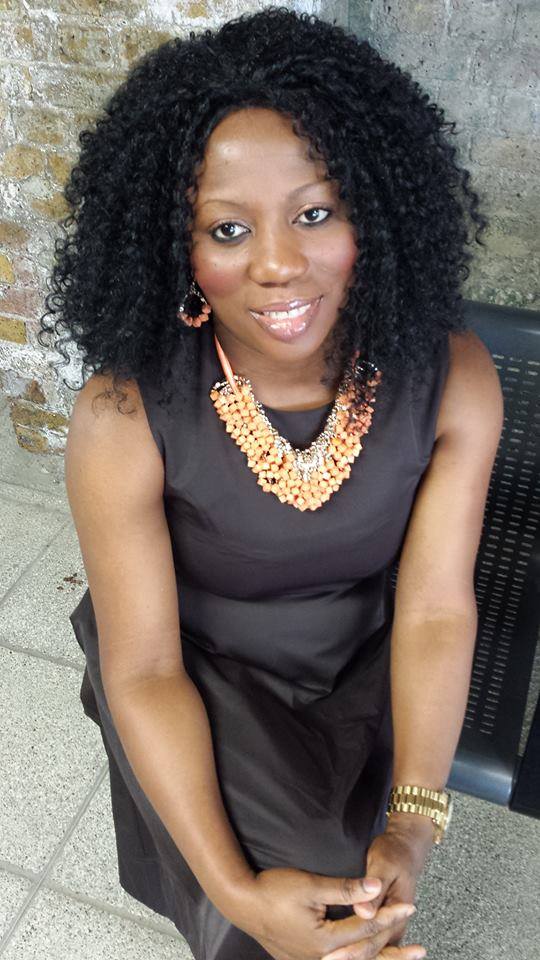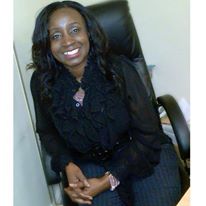 Minister Rose Sunday            Evangelist Vivien Rose
Visioner                                Co-Visionary
We Are The Foolish Thing.
Our answer to the question "why us?" came from the scripture  
1 Corinthians 1:26-31(NKJV)
26 For you see your calling, brethren, that not many wise according to the flesh, not many mighty, not many noble, are called. 27 But God has chosen the foolish things of the world to put to shame the wise, and God has chosen the weak things of the world to put to shame the things which are mighty; 28 and the base things of the world and the things which are despised God has chosen, and the things which are not, to bring to nothing the things that are, 29 that no flesh should glory in His presence. 30 But of Him you are in Christ Jesus, who became for us wisdom from God—and righteousness and sanctification and redemption—31 that, as it is written, "He who glories, let him glory in the Lord."
-----------------------------------------------------------------
ABOUT US
Minister Rose Sunday
Visioner
Minister Rose Sunday is a woman of God called to unite the Body of Christ to do greater exploits. She has served in various departments in her local church for over 8 years. The clear gift and anointing for Prayer and Intercession rests   upon her life. Her passion and heart's desire is to see women rise up to their  fullest potential. In answer to God's call, Minister Rose is calling women from all Christian denominations to come together and stop playing church but focus on helping each other fulfil Gods vision for their lives in order to expand the Kingdom of God.
She runs her own Event Management business and understands the pressures women face in trying to balance personal life with ministry responsibilities. Nevertheless, the cry of her heart remains - women must unite and arise to  make a difference and with God's backing - there should be "No Stopping!"
Evangelist Vivien Rose
Co-Visionary
Evangelist Vivien Rose is a writer, social entrepreneur, ordained minister and Founder of IGNITE Benevolence Fund, a non-profit organisation which works to safeguard the dignity of vulnerable black African and Caribbean women and children from domestic violence and relationship abuse.  A devoted mother of two children, Vivien is an impassioned advocate and her weekly radio show and online DV forum PICKING UP THE PIECES brings hope to many, "turning pain to gain"
Vivien Rose has served in ministry for over 10 years; primarily in the area of prayer, intercession, church administration and media. Her ministry and calling is to "heal the brokenhearted" empowering believers to pursue purpose regardless of the trials they have been through.  An extension of this ministry includes travelling regularly on missions, teaching, preaching and serving village communities with practical aid and assistance.
She runs her own company, Ignite Media and Publishing Agency, which specialises in transcribing sermons to books, social media and digital marketing for Christian ministers, ministries and businesses – marketing the gospel with excellence.
Convenors of UK Revival Crusade 2016
According to the instruction we received  from the Lord last year, we are convening a united inter-denominational Worship and Intercessory Revival Crusade for the UK. This event is being organised in collaboration with several churches and ministries in the UK and will host over 5000 people including nationally renowned intercessory Leaders Pastors, Ministers and believers from several churches, denominations and cultures who have a heart to see the Spirit of God move in revival across this the British Isles.
The theme of the crusade is "Women On A Mission" and the slogan is "United We Stand Tall" because we are convinced that the catalyst for revival in this nation lies in bringing TOGETHER God's daughters alongside His sons on the front line in fulfilment of Joel 2:28-29.
Book Tickets for UK Revival Crusade
Sorry, there are no upcoming events