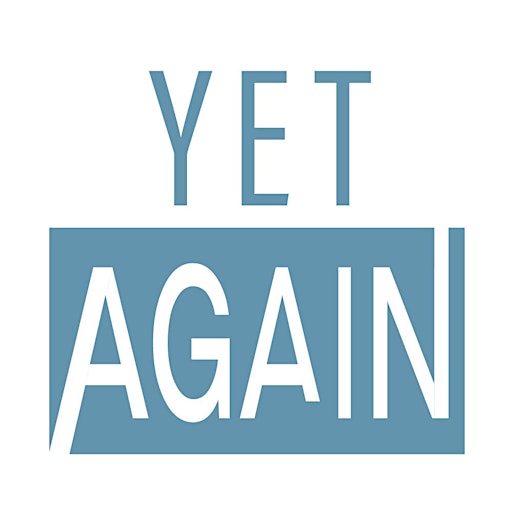 Yet Again
Since the Holocaust, the words "never again" have come to symbolise a global commitment to prevent atrocity. This is a failed, unrealised ambition. Perpetrators of atrocity act with impunity so long as we unknowingly look past their transgression.
Here at Yet Again, we aim to shine a light on modern atrocity and encourage our readers to engage critically with material.
Our dedicated writers explore a diverse range of topics through both a socio-political and legal lens. We hope to share with you our knowledge, insights, and passion for international justice. We aim to bring about change.
You can get in read more about Yet Again, and get in touch, on our website www.yetagainuk.com or find us on all social media platforms at @YetAgainUK.
Sorry, there are no upcoming events