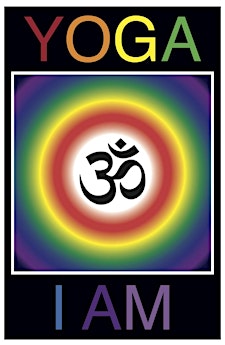 Yoga I AM
We offer authentic Kriya yoga teachers training in the lineage tradition of mahaavatsr babaji and kriya meditation.
We also offer a 6 days self empowerment practice in kriya yoga & chakra energy for those who dont wish  to be teachers this maybe done online also over 24 days 11/2 hours each week.
As a social enterprise we use our part of our proceeds to fund school teachers free of charge so this can be offered to school children.
Shakti annand trust is our uk registered charity in the uk
Carrer de Sant Joan • Santa Eulària des Riu
£1,146.79