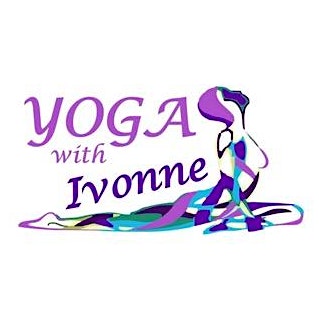 YOGA with Ivonne
Ivonne is a qualified yoga instructor who moved to Edinburgh from Mexico last year and is giving free classes in the park from May to build confidence teaching in English.
We will run 3 Hatha yoga classes a week and each class will only have 6 "Full tuition" spaces to begin with (growing to 12 in a few weeks time) so we expect them to fill quite quickly. There will also be 12 "Follow along" spaces in each class for people who'd like to come along but will not receive direct tuition.
We will use Eventbrite to release the spaces for each class. These classes are free, but if you enjoy them and can afford it, a donation would be greatly appreciated.
182/8 Easter Road • Edinburgh
£60 - £210