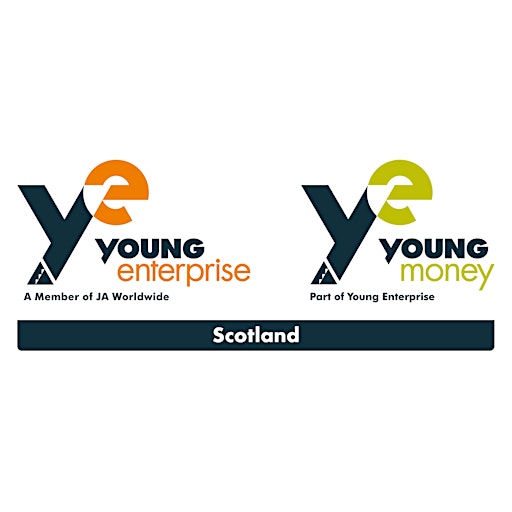 Young Enterprise Scotland
Who We Are
Young Enterprise Scotland has been inspiring & equipping young people to learn, develop and reach their full potential through enterprise since 1992. Every year they support around 15,000 young people, from all backgrounds, develop their business knowledge, entrepreneurial skills & ultimately become more employable.


The dedicated & passionate team of staff are supported by over 600 volunteers from the business community to help them to realise their vision for Scotland to be a place where all young people should be given the opportunity to have a rewarding future in work and life - no matter where they start their journey.


Young Enterprise Scotland set high standards whilst being creative in approach. The delivery has widened and diversified across three key areas – School Programmes, Pathway Programmes and Bridge 2 Business. Whilst growing the offering they always ensure that all activities are fit to meet their Mission whilst adhering to a guiding principle to do this in "learning by doing" format.
You can get more detailed information about our programmes on our website:
Sorry, there are no upcoming events