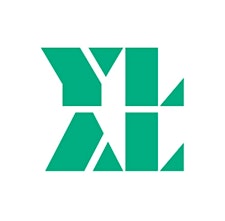 Young Legal Aid Lawyers
Young Legal Aid Lawyers (YLAL) is a group of lawyers who are committed to practising in those areas of law, both criminal and civil, that have traditionally been publicly funded. YLAL members include students, paralegals, trainee solicitors, pupil barristers and qualified junior lawyers based throughout England and Wales. We believe that the provision of good quality publicly funded legal help is essential to protecting the interests of the vulnerable in society and upholding the rule of law.
YLAL's objectives are:
To campaign for a sustainable legal aid system which provides good quality legal help to those who could not otherwise afford to pay for it.
To increase social mobility and diversity within the legal aid sector.
To promote the interests of new entrants and junior lawyers and provide a network for likeminded people beginning their careers in the legal aid sector.
Sorry, there are no upcoming events