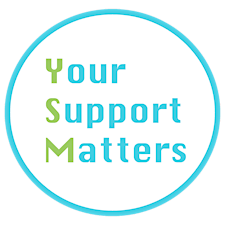 Your support Matters CIC
Your Support Matters is a social enterprise working with people who require support.
We work with the individuals and families to allow them to direct and choose the support they need with our guidance and expertise.
We provide training and support for PA's, employers and organisations across the country, as well as on-going peer to peer support with employers and PAs .
Sorry, there are no upcoming events