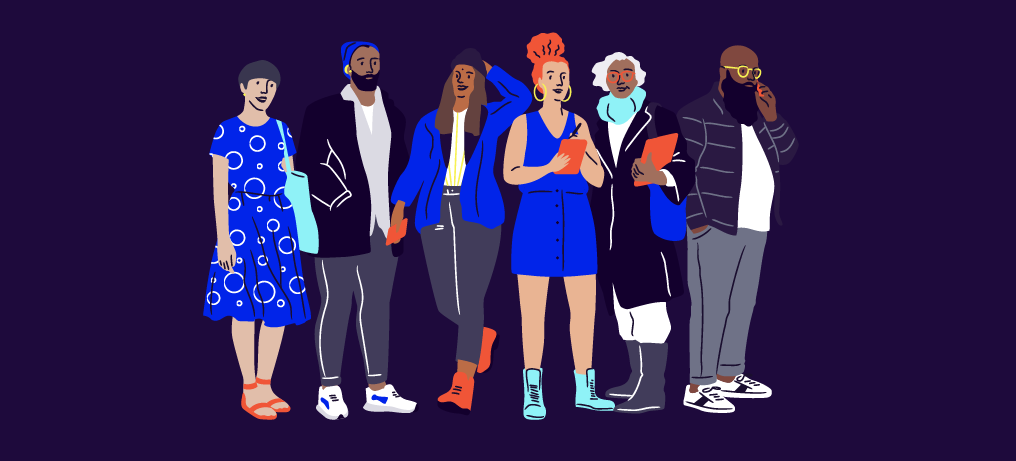 The 2020 Event Industry Survey – We Want to Hear from You!
Every year, we survey the events industry across the UK and Ireland to find out what the landscape looks like for the year ahead. The report that follows is a data-driven overview of event organisers' plans for the following year – do they expect to grow? Will they run more events? Are budgets bigger?
We also look at trends and predictions – will events be going greener? What channels will organisers turn to for promotion? What can a venue do to attract event planners?
We know you love creating events and live experiences, and we'd love to hear your thoughts on the state of the UK events industry! Be part of a global community of event creators who have already given their plans and predictions for 2020 and you can be one of the first to receive the report once it goes live.
Follow this link to take the survey. We can't wait to hear from you!
(p.s. It takes less than 8 minutes, promise.)