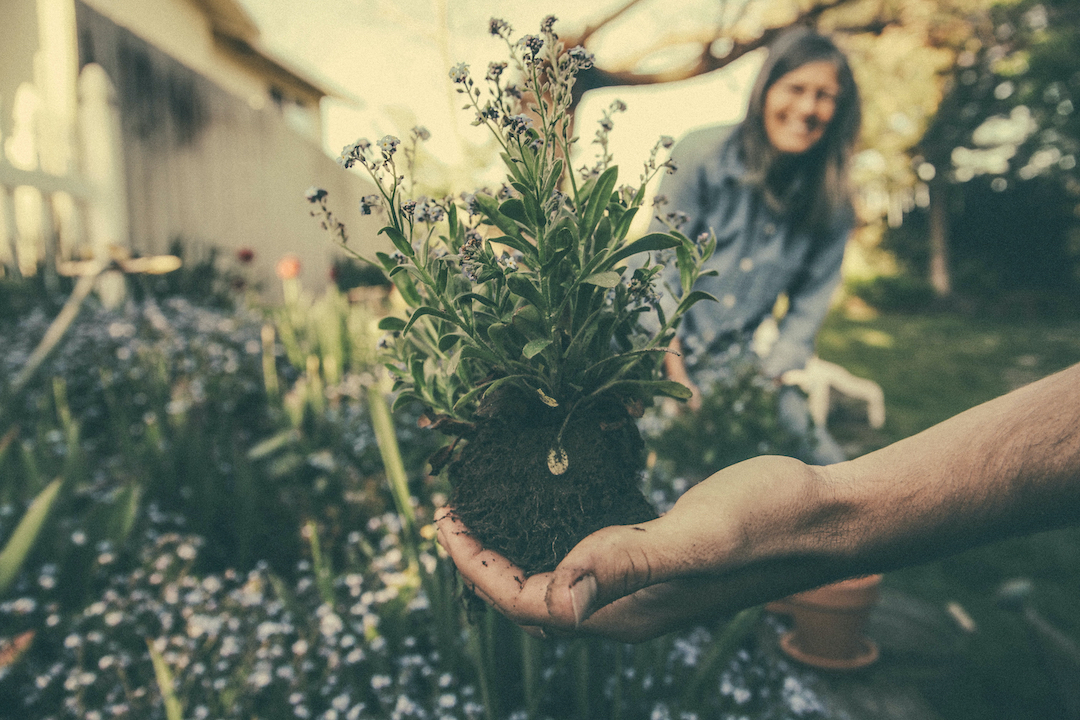 30% increase in online gardening events during March as families prepare for lockdown easing
Monday 29 March 2021 is the day that six people in England are allowed to meet in private gardens again, and it seems the country's green fingers have been getting excited and prepared for it.
Ticketing and events platform Eventbrite registered a 30% month-on-month increase in tickets issued for online gardening events this March, as proud homeowners were keen to learn how to get their gardens into shape.  
Online workshops, Q&As, talks and seminars covered a wide variety of topics, with gardeners learning more on subjects such as organic gardening, planting design, how to attract wildlife into the garden, how to grow plants in small spaces, growing herbs and vegetables and how to use gardening to improve their health and wellbeing.
The increase in online gardening events comes on the back of news that garden furniture sales also boomed in advance of England being allowed to socialise outdoors, with outdoor furniture sales lifting UK retail in February. 
Eventbrite's Sebastian Boppert said:  "We've all been biting at the bit to be able to reconnect with our friends and family again and we're proud to see both professional and amateur gardeners using our platform to offer expert advice and learn lots of useful hints and tips on how to improve their outdoor space."