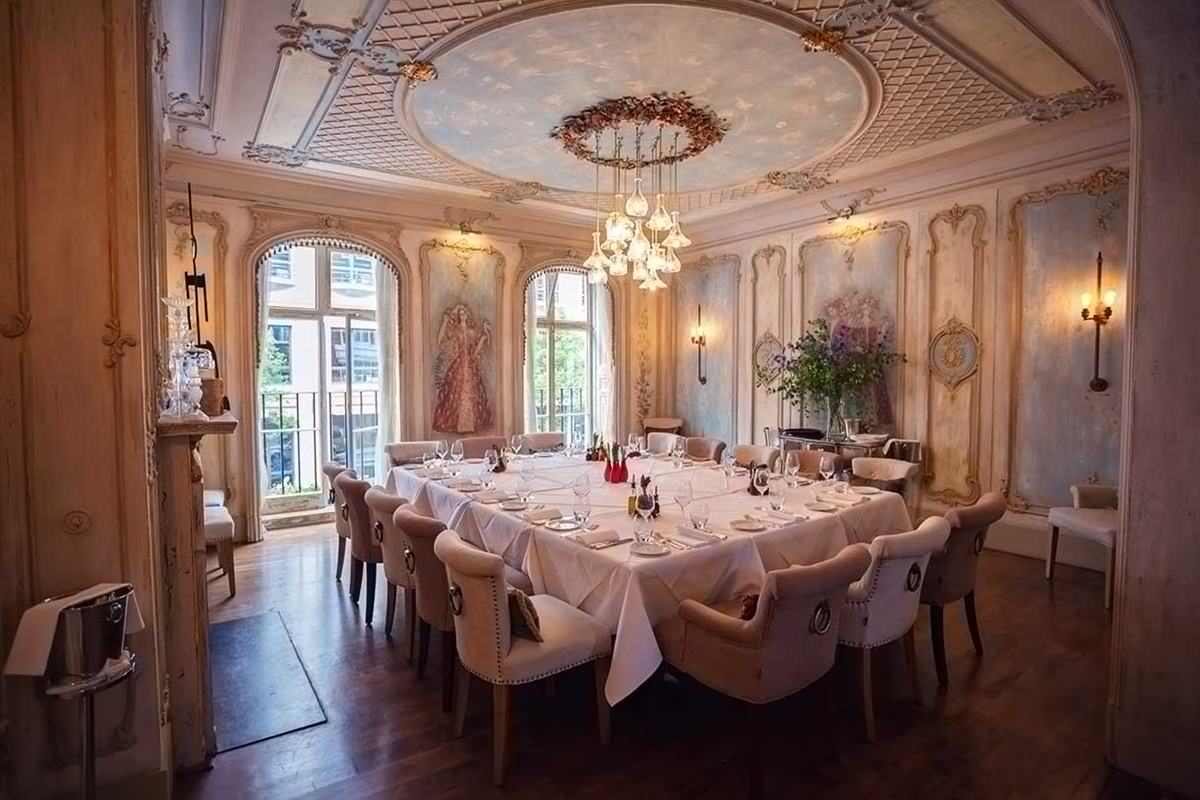 5 Top Christmas Party Venues in London
This is a guest post from Tommy Shane, Venue Expert at UK based startup Hire Space. You can follow him @hirespace.
When you're looking for the silver linings on the gathering September clouds; convincing yourself that the sun will reemerge in a glorious Indian summer, the last thing you want to do is think about Christmas. And if London's event planners weren't quite so organised, you wouldn't have to. But people are already booking Christmas parties, and the best venues, and the key dates (everyone's desperate for December 11th), are already going. Here are five top Christmas party venues in London that still have Christmas availability.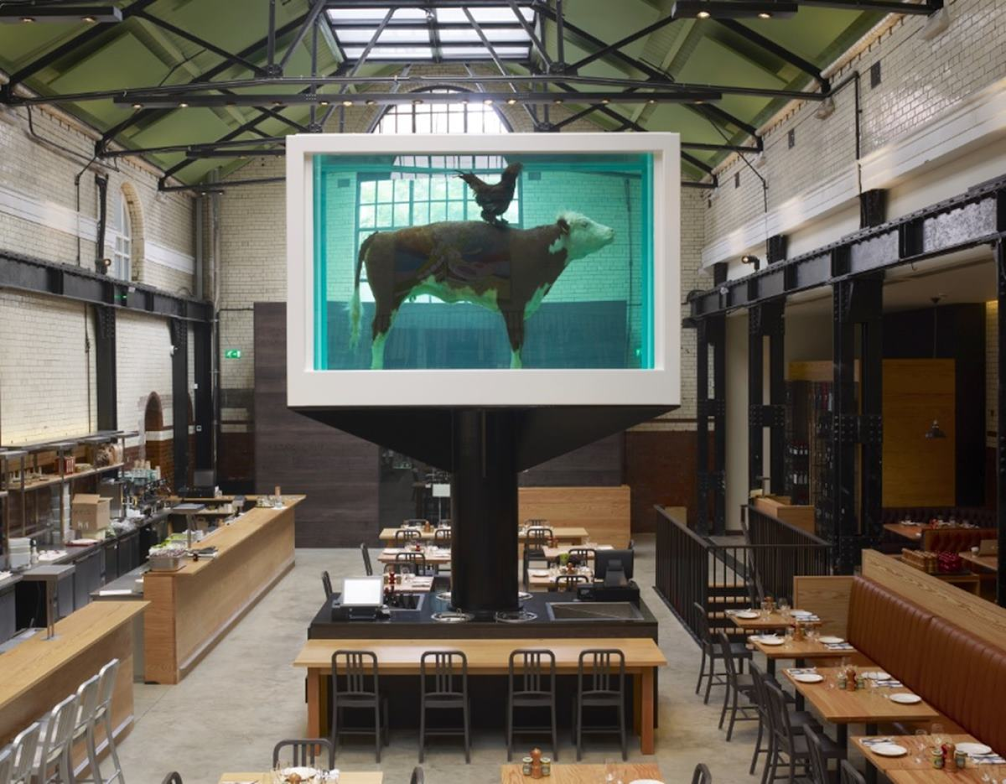 This venue, for obvious reasons, is pretty unforgettable. That up there is Damien Hirst's original artwork 'Cock 'n' Bull', a real-life cock and bull preserved in formaldehyde. Visually striking throughout, this venue is a true one-of-a-kind, a place to amaze your colleagues. And, with a beautifully designed private dining room tucked away, it's perfect for Christmas parties.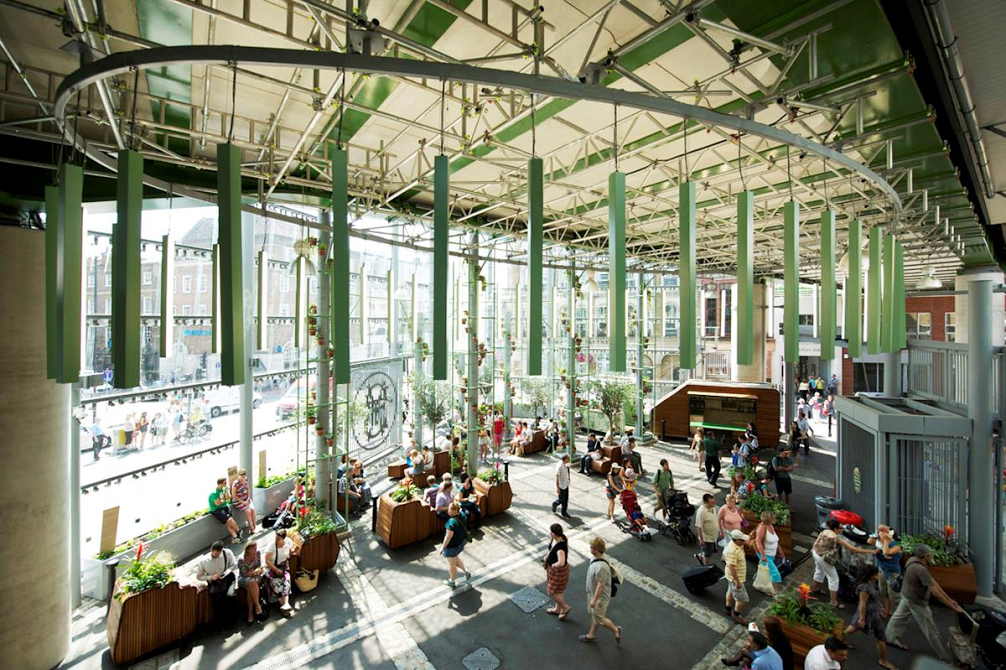 You probably know Borough Market best by day-time when it's rowdy and raucous, with the smell of fresh bread and the sound of cracking oysters. But this iconic palace of glass can transform into one of London's most spectacular event venues. At the end of the year, when your colleagues are most jaded, this spectacular venue will revive festive spirits and provide a very worthy Christmas present.
3. Dolls House Islington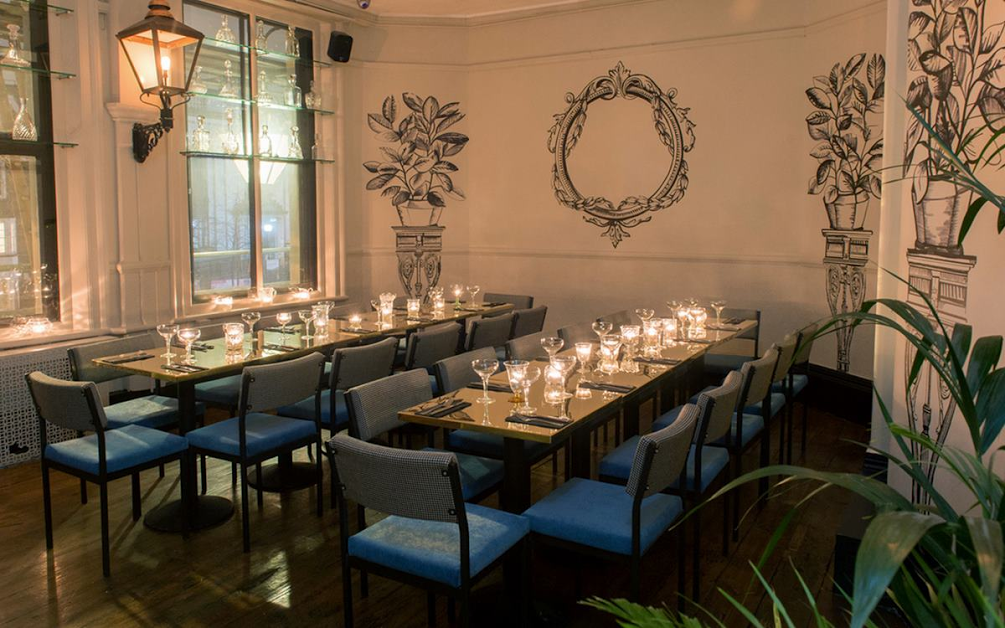 The Dead Dolls Club, a collection of exquisitely designed private members clubs, has converted a 3 storey Victorian townhouse in Islington into a gorgeous haven of fine dining and indulgent drinking. Give your event some grandeur in this townhouse of 'insatiable pleasures', which is lit only by the twinkling candle light.
4. I Robert Cafe and Restaurant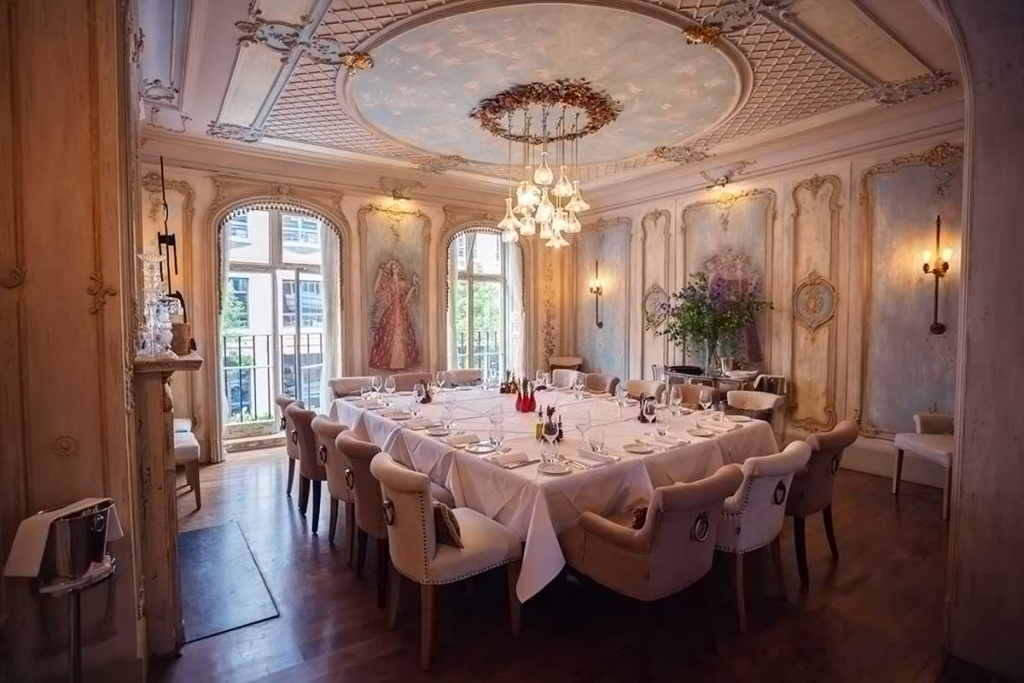 In the midst of the world-famous glamour of Mayfair, I Robert Café is a haven of comfort and calm. Arkadiy Novikov, the mind behind this tranquil venue, has imported traditional Italian techniques – such as rolling all their pasta by hand – into the heart of London. And, take note: all Christmas party bookings made before 15th September will have 15% taken off the final bill.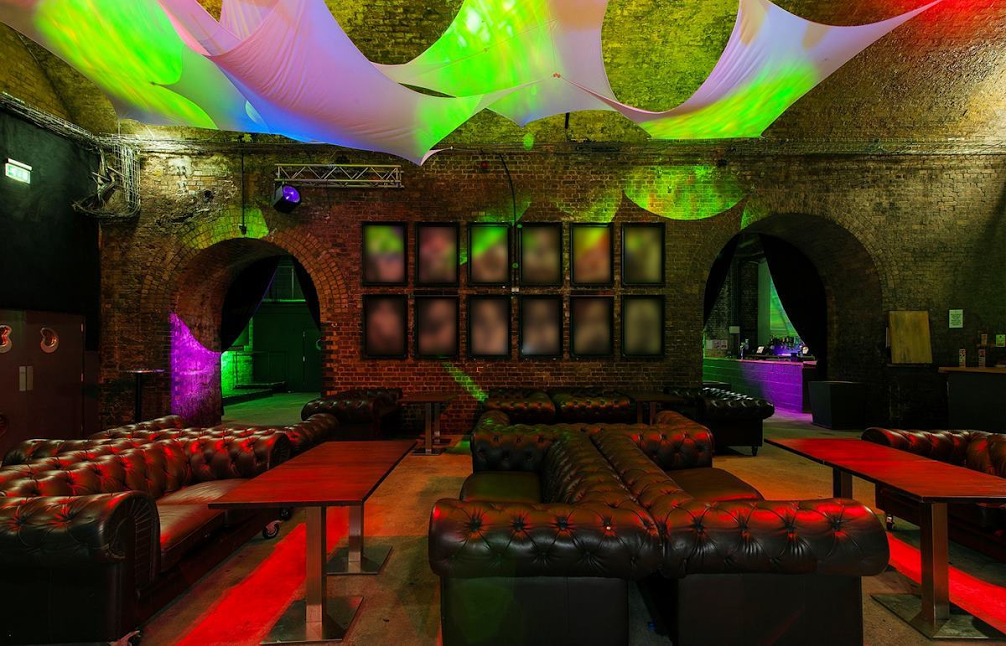 If there's a whole lot of you, and you want a whole lot of fun, it's kind of a no-brainer. Pulse & Bankside Vaults, an epic underground chamber encased in gigantic Victorian railway arches, is like nowhere else in the world. You've got to see it to believe it. And, better still, they've now put together specially designed Christmas packages, taking a lot of the pressure of organisation out of your hands.
For more awesome London venues, check out hirespace.com.