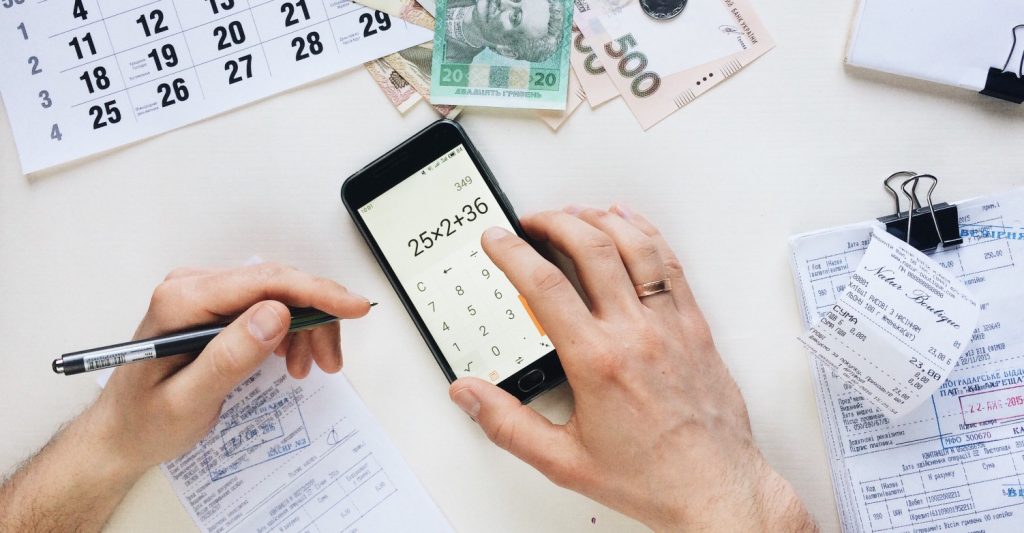 Sell More Tickets with These 6 New Eventbrite Product Features
As your event day gets closer, ticket sales become a key focus. You want to sell out – and we want to help you get there.
Here at Eventbrite, creating a user experience that benefits our event organisers is of utmost importance. So, check out these 6 new product features that will help you sell more tickets.
1.Add Multiple Facebook Tracking Pixels to your events
From June 2019, Eventbrite organisers can now add more than one Facebook tracking pixel to their events. This enables event creators to sell more ticket on the social platform to a relevant and engaged audience.
Need a refresher on Facebook tracking pixels?
They allow you to…
– Target people who have visited your website with ads
– Set up conversion events to measure the success of your ads by recording what actions people take on your website
– Identify exactly which campaigns or ads are driving ticket sales at a good ROI
2.Add-ons: Sell-out more than just tickets
Merchandise, meet & greet sessions, parking – attendees love all of the extras that come with live experiences, and now they don't have to wait in a long line to purchase them! Add-ons are now available to all event organisers.
3.Add video to your events!

In June 2019, we created a feature allowing event organisers to add and arrange video modules on their event listing page with New Create. This ability to add and arrange Youtube videos on event listing pages helps creators to optimise event pages for the customer and trigger more ticket sales.
Note: Vimeo is not yet supported, but will be soon.
4.Protected Events support on embedded checkout

We're excited to announce Protected Events support on embedded checkout!
Want to know the background?
Eventbrite offers different levels of privacy for events: public, private (hidden from search results and distribution partners) and, as additional settings for "Private" events, password-protected and invitation-only. These last two are what we consider protected events.
For more information on this, check out our Help Centre material.
5.Gift Up! Apps for Gifts Cards
We know gift cards have been a popular request from our creators. You ask, we deliver…
We now have a partner-built app that can provide this feature! Gift Up! is a new partner-built app in the Eventbrite App Marketplace, which allows Eventbrite event creators to sell gift cards that can be redeemed for tickets to their events.
6.Pricing and Payout Calculator
We have introduced the 
Pricing Calculator
 so event organisers can see how much revenue they can drive by using the Eventbrite platform, and get a better understanding of their fees. Just because maths is hard, that doesn't mean figuring out how much you can make using Eventbrite should be!
Ready to start your next event? Let's get started!